Our dedicated and highly professional dental team
Each and every member of our team are experts within their field, and use state of the art techniques to ensure they offer you the very best dental services available. From the moment you are greeted by our welcoming receptionist, to the moment you are put at ease by our friendly dental experts, together we strive to make your visit a pleasant one.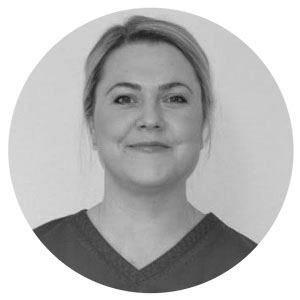 Michelle Vinter
Hygienist
Michelle qualified as a hygienist in 2005 and has worked at the practice since 1997 as a dental nurse. She is the owner of the practice as well as dental hygienist. Michelle enjoys yoga, camping and spending time with her family. GDC: 6692
DENTAL HYGIENIST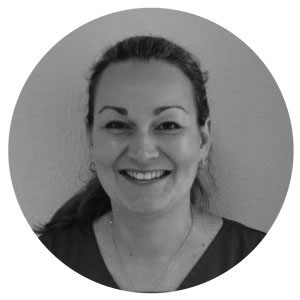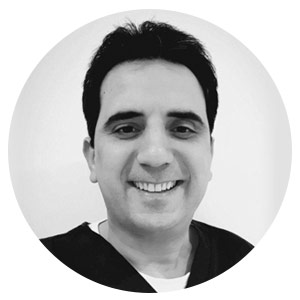 Dimitrios Koroneos
Dentist
Dimitrios qualified as a dentist in 2012. He practices general dentistry as well as having a special interest in cosmetic dentistry including short term orthodontics with sixmonthsmiles and Invisalign systems. Additionally Dimitrios is a certified Bioclear (cosmetic bonding) provider. GDC: 249238
INVISALIGN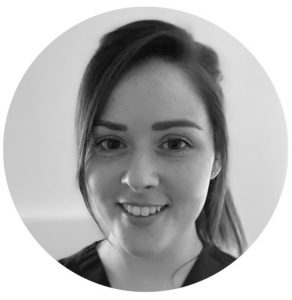 Anna Seymour
Dental Hygienist and Therapist
Anna qualified as a dental hygienist and therapist in 2018 from the University of Portsmouth. As a therapist, Anna is able to provide fillings to both adults and children as well as children's extractions, taking x-rays, tooth whitening and periodontal treatments. Anna also provides hygiene and therapy appointments under direct access.
GDC: 206015
Dental Hygienist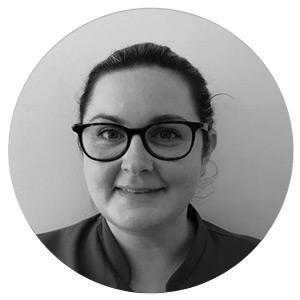 Caroline Wain
Practice Manager
Caroline joined the team in April 2018 and is now our Practice Manager. She is married with two children and enjoys walking her Labradoodle "Buddy" in the New Forest, spending time with her family and friends and listening to music.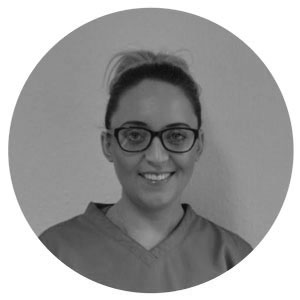 Anna Solarska
Dental Nurse
Anna qualified as a dental nurse in 2010, after moving to the UK. She has worked at the practice since 2011 and is qualified in impression taking for teeth whitening. Away from work Anna enjoys a busy family life, cooking, reading books and swimming. GDC: 190011
TEETH WHITENING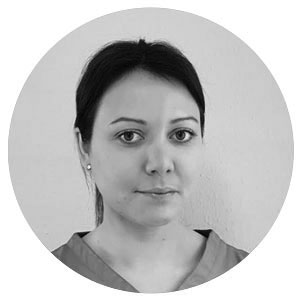 Donna Hallum
Dental Nurse
Donna qualified as a dental nurse in 2006 and has worked at the practice since 2002. Donna loves her holidays, cooking, yoga and spending time with her family. GDC: 157756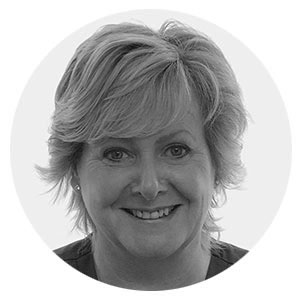 Shelley Hamilton
Dental Nurse
Qualified as a dental nurse in 2008 and has worked alongside Melanie Pittroff for the past 14 years. She loves holidays and spending free time with her family. GDC: 169328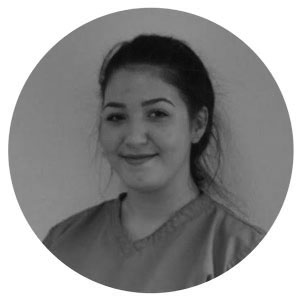 Lucy Osman
Dental Nurse
Lucy is a qualified dental nurse who studied at Eastleigh college. Lucy enjoys going to the cinema and spending time with her friends and family. GDC: 280859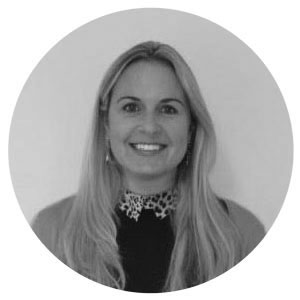 Sarah Thornely
Receptionist and Dental Nurse
Sarah is a receptionist and dental nurse with many years experience. She has worked at the practice since 1993. Outside of work she loves her holidays with her family and her dog Ted. GDC: 132791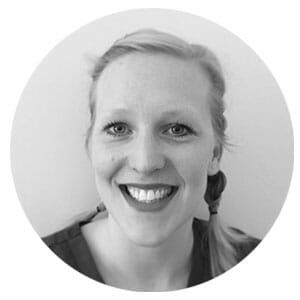 Carly Loines
Carly is our newest team member and she will be with us 2 days a week. She joined us in May but has been dental nursing since 2013. Carly is a busy wife and mum to two small children and loves spending time with her family, usually out and about in the new forest. If she has time she loves to bake and (tries to) keep active. GDC: 260884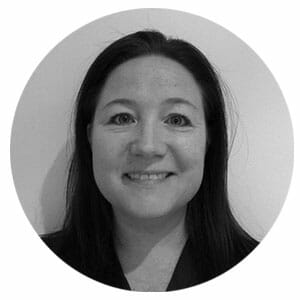 Jude McBride
Jude began Dental Nursing in 1993 and qualified in 1995. Jude worked at Oakley Road for 10 years before embarking on a new challenge to train as a Paramedic. Jude returned part time to Dental Nursling and Oakley Road in 2016 and her duel registration brings added expertise to the team. Jude enjoys her time off work with her young family where they like spend time on the coast or in the New Forest. GDC: 265944