BOTOX Treatments in Southampton
Wrinkles appear over the course of time and are the result of cellular changes such as a reduction of collagen or damage caused by sun radiation and the environment. Frowning, squinting, concentrating and even laughing all cause the muscles between your brows and around your eyes to contract, causing your skin to furrow and fold.

Banishing those unwanted lines and wrinkles with BOTOX
®
​
However, BOTOX can help you fight the signs of natural ageing and provide you with instant relief from lines, wrinkles and crows' feet. A simple wrinkle reduction treatment, BOTOX is a form of nonsurgical treatment that involves injections of purified protein into the skin to help relax the muscles and dramatically improve the appearance of your skin.
You'll look better and feel better following your treatment, and what's even better is that the results are long lasting so you won't have to worry about your lines for 3+ months following your treatment.
BOTOX is most effective for:
Frown lines
Worry lines
Crows feet
Lip lines
Lower face treatment to improve jawline and appearance of neck
Hyperhidrosis (excessive sweating)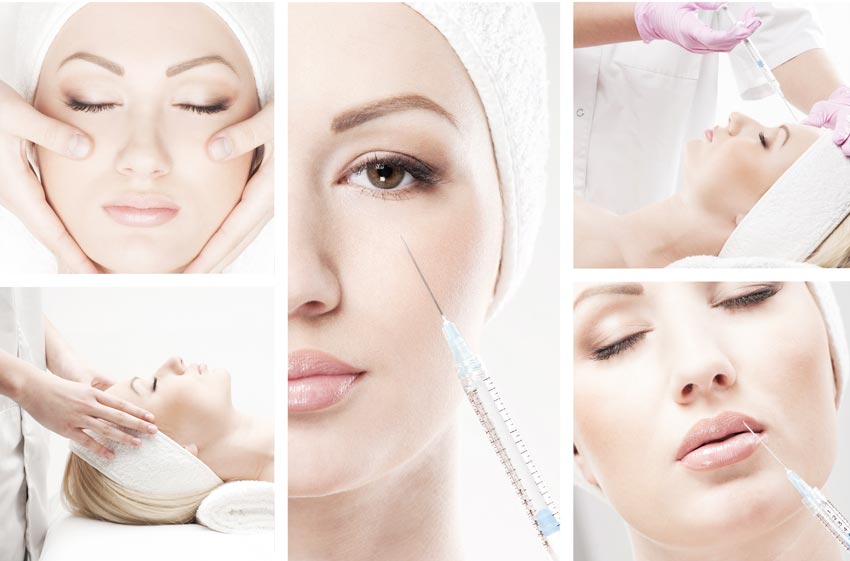 Book your BOTOX consultation in Southampton
In advance of any cosmetic treatments carried out, we will provide you with a full consultation based on your individual requirements and develop an aftercare plan designed to minimise risk and promote a speedy recovery. Contact us today to find out more: