Dermal Lip Fillers in Southampton – for smoother skin and a more youthful look
Dermal fillers are injections that are used to plump out unwanted lines, wrinkles and creases, leaving you with youthful looking skin. Predominantly used around the lower face area, this quick procedure offers an affordable and highly effective way to address the onset of ageing. Areas such as the mouth and chin, and the lines between the nose and mouth are popular for smoothing, whilst dermal fillers can add volume and shape to the lips and cheeks.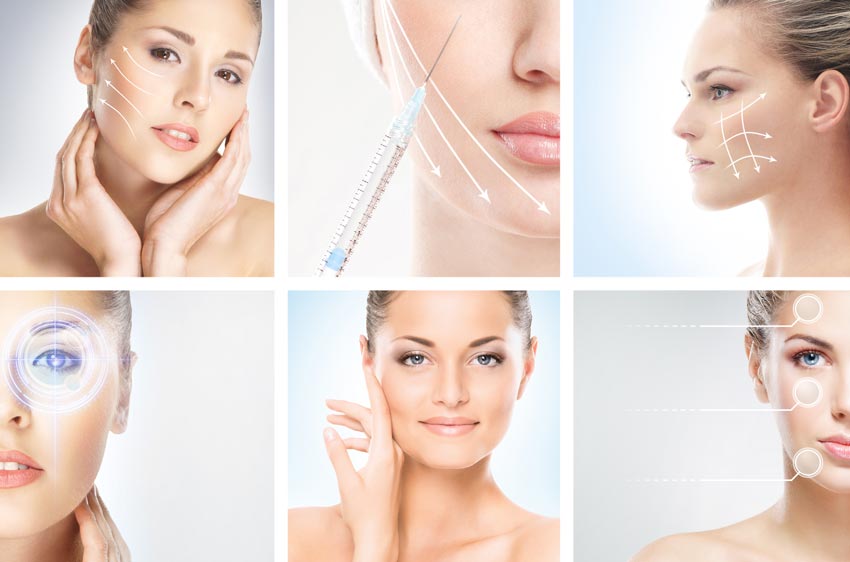 What are Dermal Lip Fillers?
Our bodies contain a naturally occurring molecule called Hyaluronic acid, which is found in virtually every part of the body and helps to maintain and improve skin hydration, skin elasticity and the production of collagen.
Dermal fillers are gels made from laboratory grown Hyaluronic acid. Once injected into the skin they help to replenish our own hyaluronic acid by boosting the skin's hydration system and restoring youthful volume. By supporting the skin's structure and working at a deep dermal level, fillers are the perfect solutions for delaying the signs of ageing.
Treatment is quick, and pain free, and results can be seen immediately, although they are non-permanent and will fade over the course of around 6-18months.
Dermal Fillers are most effective for:
check
check
check
check
check
check
Book a free consultation
If you would like to find out more about dermal lip fillers and arrange a free, no-obligation consultation at our practice in Shirley Southampton, please call or complete our consultation form.