Have your Mini Smile Makeover at Oakley Road Dental Practice
A Beautiful Smile. Minimal Intervention. Minimal Cost.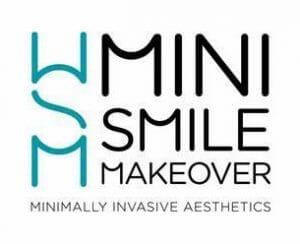 In a recent study conducted by the Oral Health Foundation, nearly half the population admitted that they were unhappy with the way in which their teeth looked. This included misaligned teeth, large gaps and discolouring. It therefore comes as no surprise to also learn that topping the list of things we most notice when meeting someone for the first time, is their smile.
If you are looking for a pearly white smile, want to straighten your teeth or reduce the amount of gum on show, then our team of dental experts can offer tailor-made packages that will have you beaming from ear to ear.​
Call our friendly receptionist on 023 8077 1450 to book a time that's convenient for you, for a free consultation.