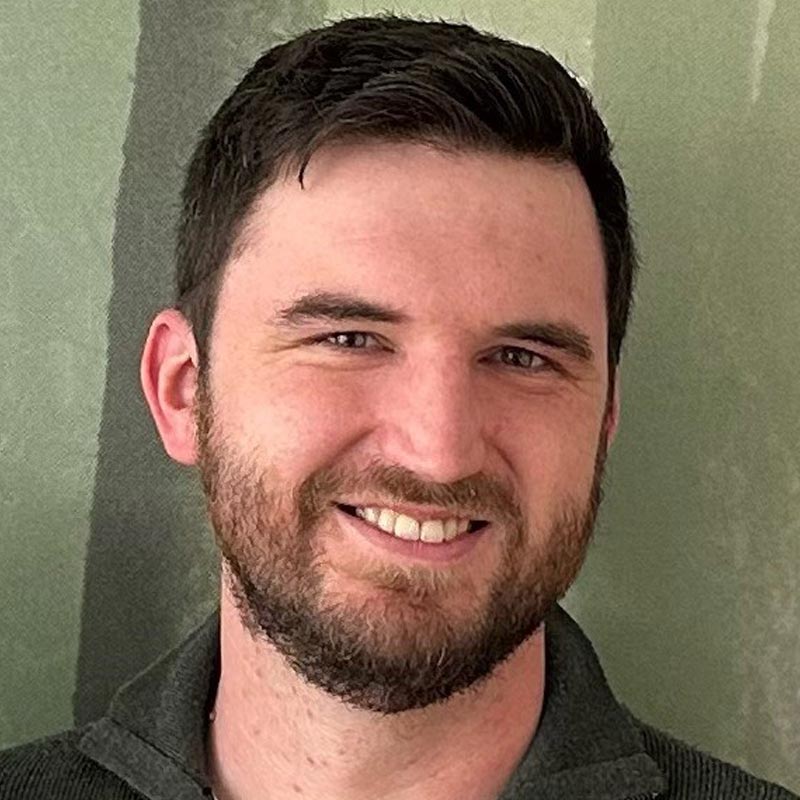 Dr. Will Dolan
Dentist – Oakley Road Dental
Meet Dr. Will Dolan of Oakley Road Dental: Drawing from his own personal experiences, he's deeply committed to ensuring every patient feels at ease. With a gentle touch and a dedication to keeping you informed at every step.
Dr. Dolan prioritizes your comfort above all, making each visit a calming and positive experience.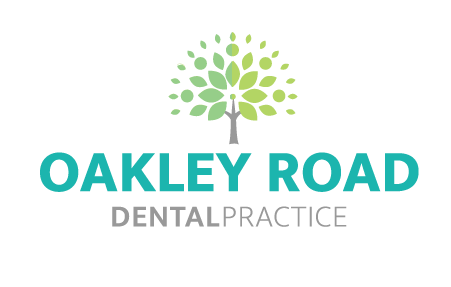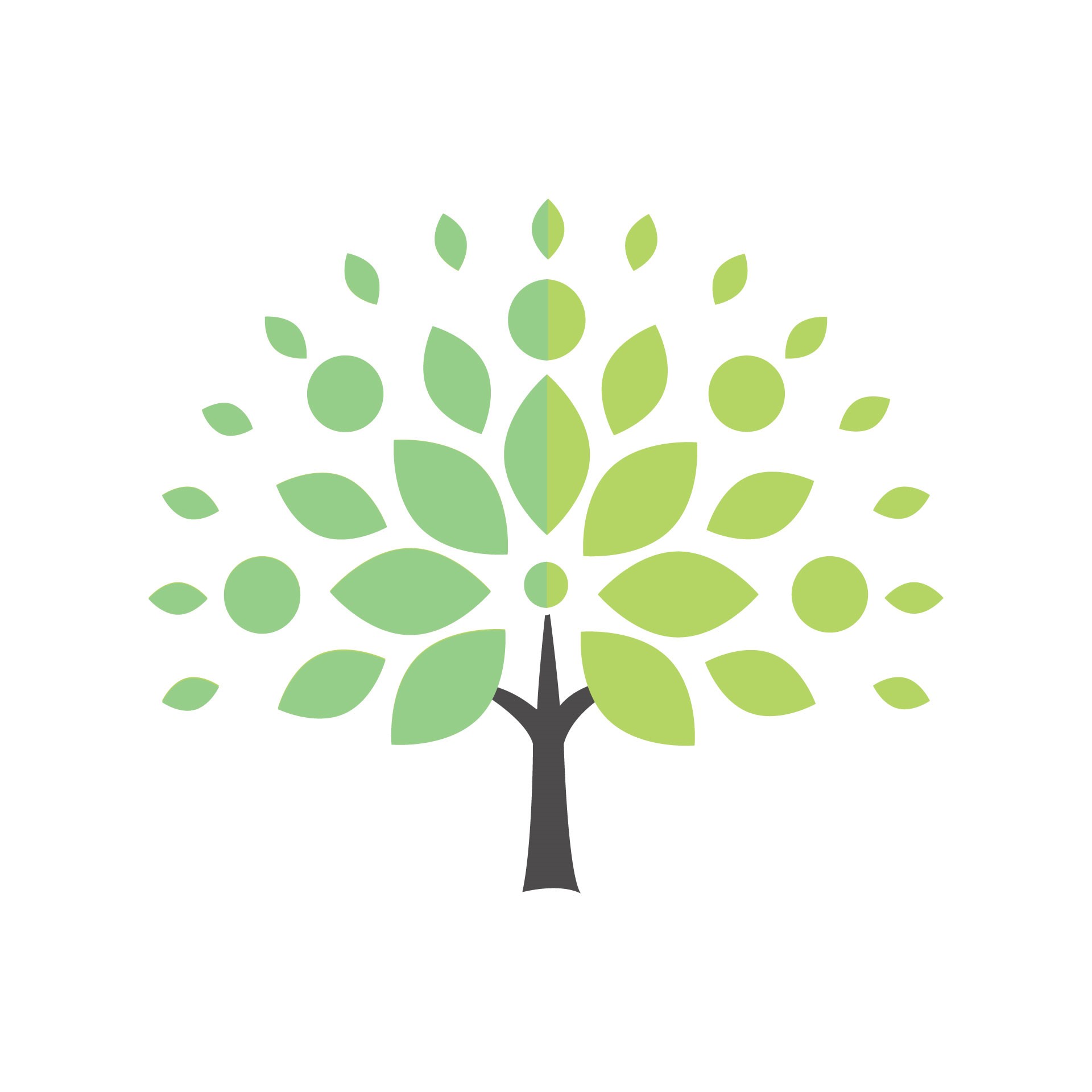 About His Work
Empathy Rooted in Experience: Driven by his own dental journey, Dr. Dolan ensures every patient feels understood and supported.
Transparent & Gentle Procedures: Experience care that's not only gentle but also transparent, making every visit predictable and stress-free.
Unwavering Focus on Comfort: From the waiting room to the dental chair, Dr. Dolan's commitment is to your utmost relaxation and peace of mind. Personalized, Anxiety-Free Experience
Our warm, close-knit team prioritizes individual care, turning each visit into a comforting catch-up, ensuring even the most nervous patients feel at ease.
Consistent & Familiar Care
With staff members who've been with us for over 20 years, you'll always be greeted by familiar, friendly faces, fostering trust and continuity in your dental journey. Modern & Comprehensive Services
Our recently renovated facility boasts state-of-the-art dental surgeries and a wide range of treatments, ensuring you receive top-notch care in a fresh, modern environment.
What Our Patients Say
Your support means so much to us
I visited today for my first hygienist appointment in 10+ years. I was very nervous to start off with but was instantly made to feel so comfortable and confident. I can't believe how much difference a 45 minute appointment has made to my teeth, all the build up has gone!
Been coming to this practice for almost a year now and cannot recommend them enough. If you've had bad experiences at a dentist before, don't hesitate to go here, as the staff are so welcoming and put you at ease.
Can not recommend this practice and all the staff enough. They have all supported me and cheered me on, from my first highly anxious consultation to willingly having quite drastic, for me, cosmetic dentistry… within less than two years. All the staff I meet there seem to be as happy for me as I am with my lovely new smile.
Join the Oakley Road Family: Exceptional Dentistry in a Welcoming Atmosphere
Welcome to Oakley Road Dental Practice in Southampton, where exceptional dental care meets friendly, down-to-earth service.
Our team is dedicated to providing high-quality, private dental treatments in a relaxed atmosphere, making sure every visit is as comfortable and stress-free as possible, no matter your dental needs.
At Oakley Road, we get that visiting the dentist can be nerve-wracking. That's why we focus on creating a welcoming environment where we listen, ease your concerns, and treat you like part of our family.
Our goal is to make you feel at ease, similar to catching up with old mates, rather than just another appointment in a dentist's chair.
Our clinic boasts the latest technology and offers a full range of services, from routine check-ups and cleanings to advanced procedures like teeth whitening and emergency care.
We welcome not only Southampton locals but also residents from the surrounding areas, from Romsey and North Baddesley all the way down to the Isle of Wight.
So, whether you're just around the corner or a short drive away, we're committed to offering you top-notch dental services.
Visit Oakley Road Dental Practice and experience straightforward, friendly dental care that puts you and your smile first!
Safety protocols mandated by the health department are observed. T&Cs Apply
Terms and Conditions
Teeth Whitening Voucher Competition
Eligibility:
To enter, you must be at least 18 years old.
You must have had a dental checkup within the last 3 months, confirming your dental fitness for teeth whitening.
The teeth whitening voucher can be used personally or gifted to another person, as long as they meet the eligibility criteria mentioned above.
Ineligibility:
Participants under 18 years of age are not eligible for the voucher.
Pregnant or breastfeeding individuals cannot use the voucher.
If you have veneers, crowns, or dentures, teeth whitening may not be suitable; this will be assessed during your dental checkup.
Dental Checkup:
Participants must have had a dental examination within the past 3 months to ensure eligibility for teeth whitening.
Your dental condition, including factors like veneers or crowns, will be assessed during this examination.
Prize Redemption:
The teeth whitening voucher is valid only at Oakley Road Dental Practice.
Winners are responsible for scheduling their teeth whitening appointments at the practice.
If you're gifting the voucher, the recipient must also meet the eligibility criteria mentioned above.
Decision:
Oakley Road Dental Practice's decision regarding eligibility and voucher usage is final.
The practice reserves the right to verify participants' dental condition before redeeming the voucher.
By entering this competition, you agree to these terms and conditions. Oakley Road Dental Practice may modify these terms or cancel the competition without prior notice.