Cosmetic Bonding in Southampton
A minimally invasive treatment to aesthetically improve the appearance of a discolored or chipped tooth.
Cosmetic Bonding
Cosmetic bonding involves the use of highly aesthetic tooth coloured filling materials to reform and shape a tooth/teeth that are broken, discoloured or naturally misshaped. It is a non-invasive treatment that allows the reshaping of teeth without any sacrifice of natural tooth tissue.
Some examples include:
Black triangles/Spaces – With cosmetic bonding we can reduce or even eliminate spaces between the teeth.
Misshaped teeth – Teeth size and shape can be changed to create a more symmetric harmony.
Broken teeth – Broken teeth can be reshaped to look like a natural tooth again.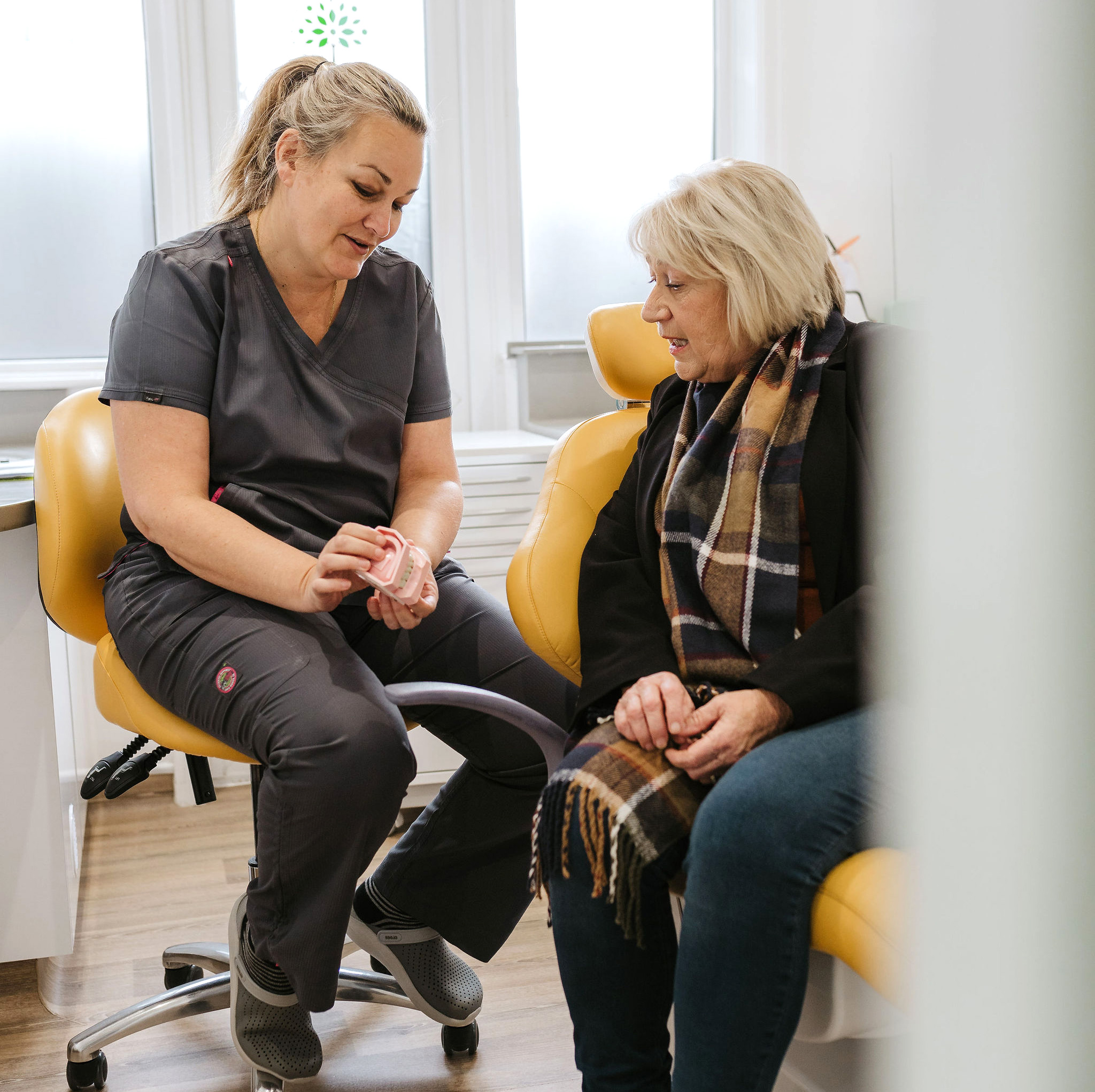 After having braces for 3 years, I expected my teeth to be perfect but I was disappointed so I came to this practise to see if they could help me get a smile I was happy with. I had a consultation with Dimitrios. He knew exactly what I wanted. I came back today and I had some composite bonding done on my front teeth. I have to say, after living my whole life unhappy with my smile, I walked out of there today with a new found confidence! Thank you