Mini Smile Makeover in Southampton
A beautiful smile. Minimal intervention. Minimal cost. Discuss mini smile makeovers at your next visit to the practice.
The Mini smile makeover centre of excellence.
A Beautiful Smile. Minimal Intervention. Minimal Cost.
From making minimal changes to a complete transformation, a mini smile makeover simply takes the most convenient options available to deliver the quickest and most cost-effective smile makeover possible. Each smile makeover is tailored to the patient's individual needs to ensure beautiful, functional and unique results.
Would you like to find out if you are suitable for treatment? Contact the practice to schedule a cosmetic consultation.
Call our friendly receptionist on 023 8077 1450 to book a time that's convenient for you.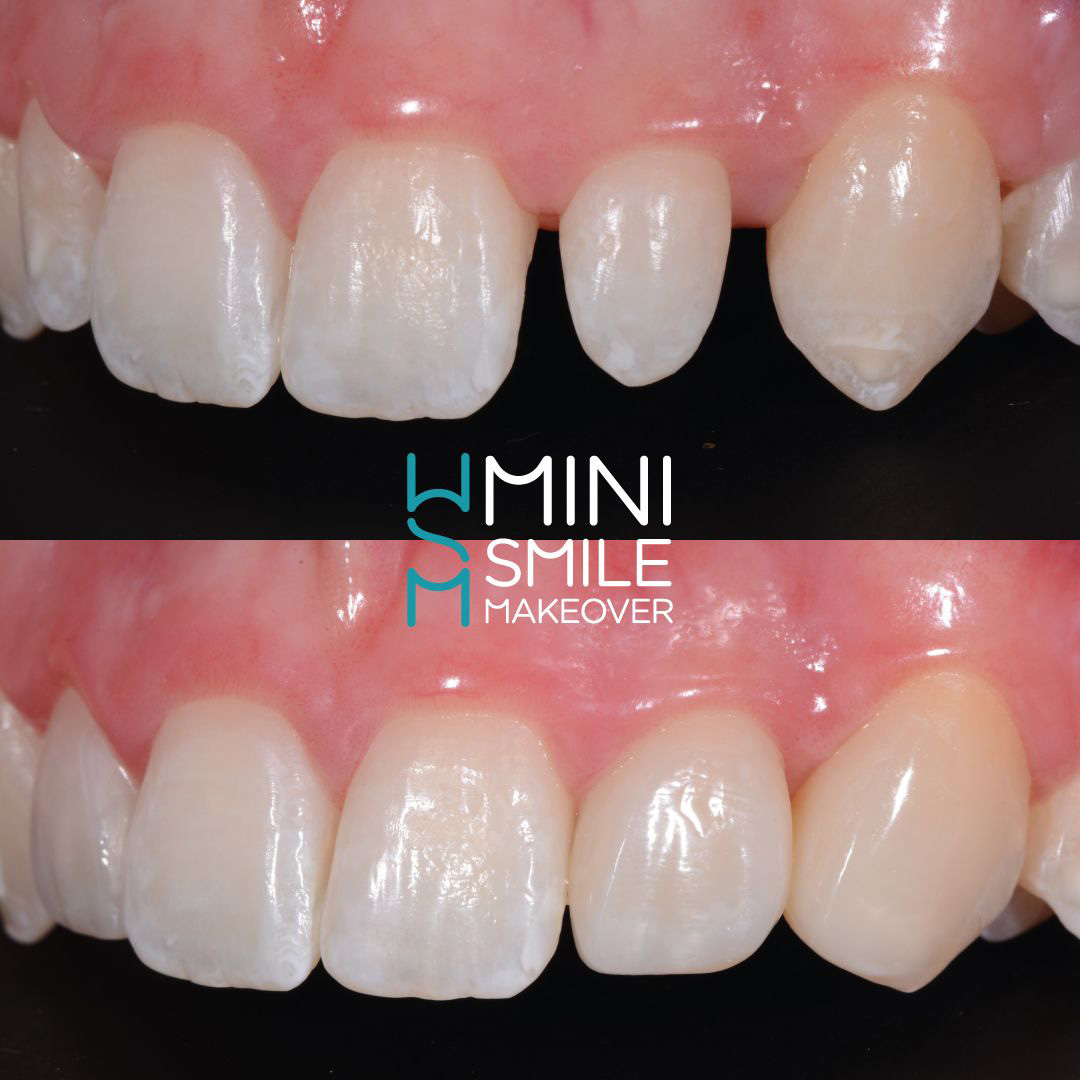 Very lovely Dental staff. I had my teeth whitened here recently and Michelle the hygienist was very informative. Melanie the dentist always makes me feel comfortable and let's me know what she is doing. Best dental practice I have been to.