Dental Crowns in Southampton
Dental crowns are permanent caps that can be placed on weak or damaged teeth.
Dental Crowns
Dental crowns are fitted if you have a weak, decayed, broken or a stained tooth and is dentally necessary. A crown is a tooth shaped sleeve that covers the full surface of the damaged tooth to protect, strengthen and restore it.
The procedure for installing a dental crown normally takes two separate dental visits, as we need to prepare the tooth in advance.
We will talk you through the procedure and fit you with a temporary crown until your made-to-measure, final crown is ready to be placed.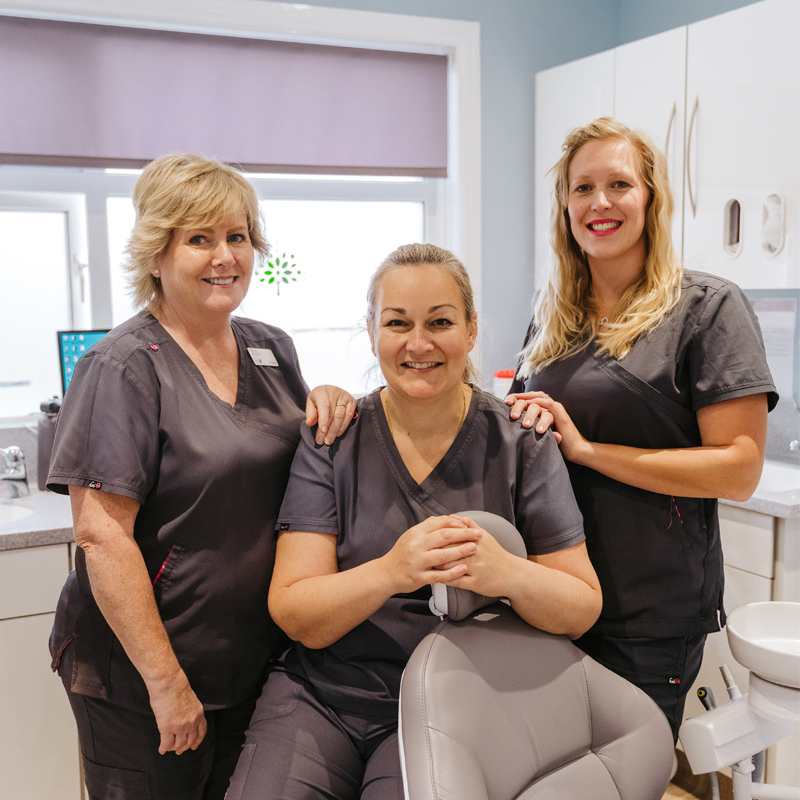 Great surgery with very experienced dentists. Always friendly and welcoming and the safety measures they have in place to protect you and the staff from covid-19 are excellent. They also offer a lot of services from general dentistry to full cosmetic procedures. The place is also spotlessly clean.