Root Canal Treatment in Southampton
Root canal treatment aims to repair and save a badly damaged or infected tooth instead of removing it.
Root Canals
When a tooth's pulp becomes infected this can cause an abscess. Once this problem arises there are only two options for the tooth. To extract or to treat the root canal. At Oakley Road Dental Practice we always do our upmost to save natural teeth.
The cleaning process involves the removal of the diseased or damaged pulp tissue from the root canal using a series of files while disinfecting the canal. Once cleaned, the root canal will then be filled with a sealant material to prevent reinfection. When the root canal has been successfully filled, a permanent filling or dental crown may be required to build back structure to the tooth.
comfortable and pain free.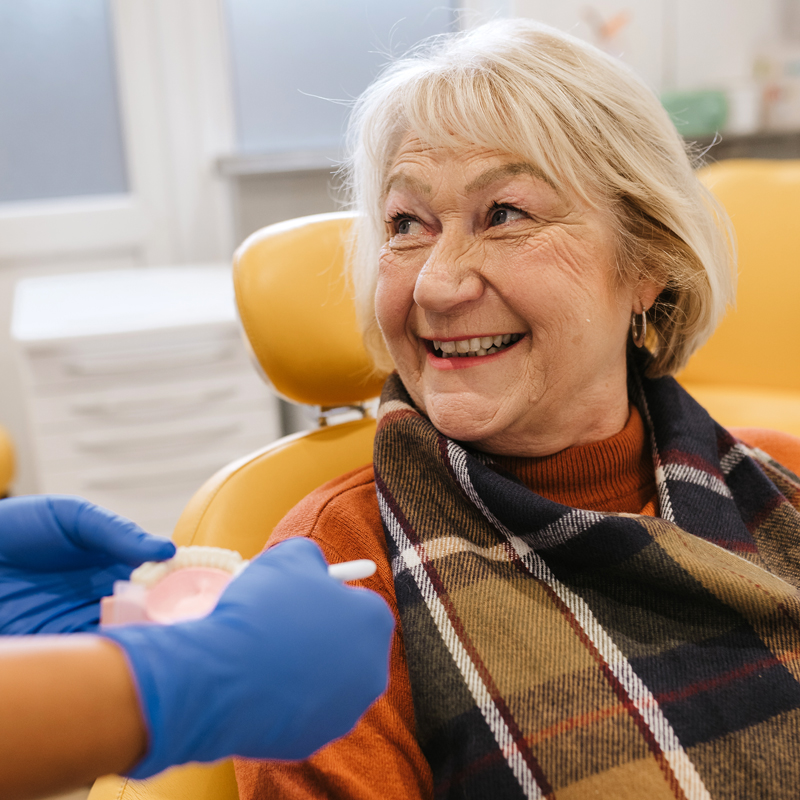 Best Dental Practice in the UK. Myself and I have been members of this practice for over 20 years and have always had the same great service and welcome. The moment you walk in you are warmly greeted by one of the reception team who treat you as a friend not a number. Digitally the practice is bang up to date in all matters, from appointment reminders on email to your up to date clinical needs.
Michelle the Hygienist is such a welcoming person and even when getting your failings pointed out, it is done in a friendly professional manner. Every member of the team has a smile and the time for you as an individual. The Best.