Dental Payment Plans in Southampton
Spread the cost of you and your families dental care through the ease of Denplan monthly contracts at Oakley Road.
Benefits of Denplan
Helping to keep your teeth and gums healthy, we are pleased to be able to offer Denplan payment plans to our patients, for affordable dental cover.
Offering the very best oral health advice, up-to-date dental knowledge and the latest innovative techniques, with a number of flexible Denplan payment plans, we can provide you the reassurance of dental protection and care for life.
An easy way to spread the cost of your routine preventive and restorative private dental care.
Supplemental Insurance, to provide cover if you have a dental injury or dental emergency.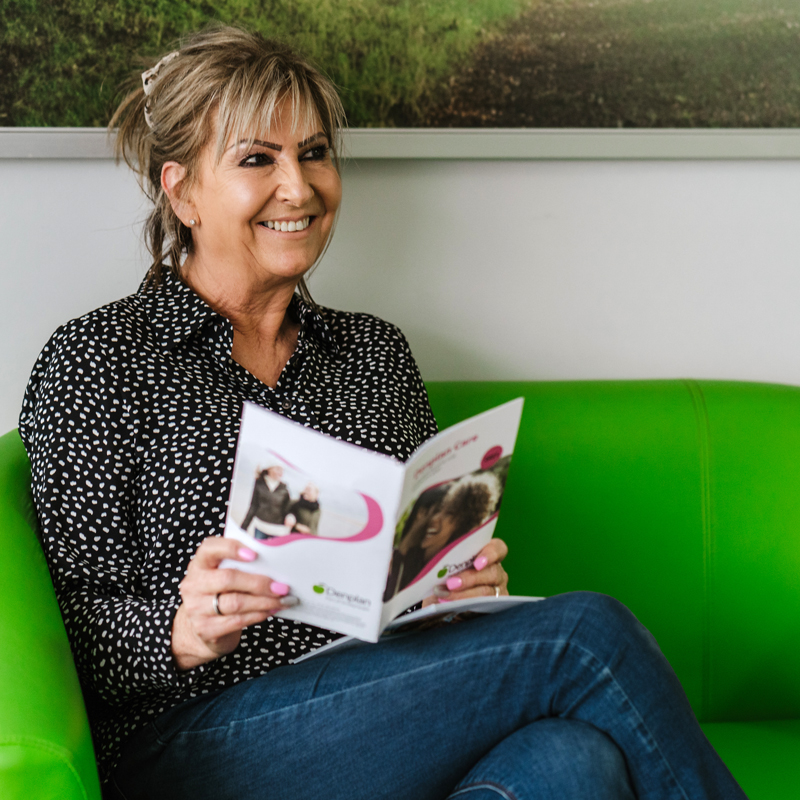 I have been a returning patient of Oakley Road Dental Practice since 1999 . I decided to join Denplan to spread the cost of my dental care, this gave me piece of mind that all my necessary appointments & treatments were covered. The biggest benefit I feel most comfortable with is the insurance cover I receive when I go on holiday, both my son & daughter are also on a similar Denplan for Children.
Thanks as always.