Teeth Whitening in Southampton
Start your journey to a whiter, brighter you with our premium tooth whitening services at Oakley Road.
Giving you a brighter smile
Are you interested in whitening your teeth at a quality private dental practice in Southampton? We can help and have a highly trained dental team ready to give you the smile you have always wanted.
Professional teeth whitening
As we get older our teeth become more stained and discoloured due to our diet and lifestyle choices, but more and more people are longing for brighter, whiter teeth. Simply by lightening your existing teeth by several shades, can make a big difference to your smile.
Teeth whitening should always be carried out under professional supervision, as it involves chemicals being safely applied to discoloured teeth.
Results will vary depending on the severity of the original staining, and will not be effective on crowns, fillings and some veneers. We can advise you on this if you need more information.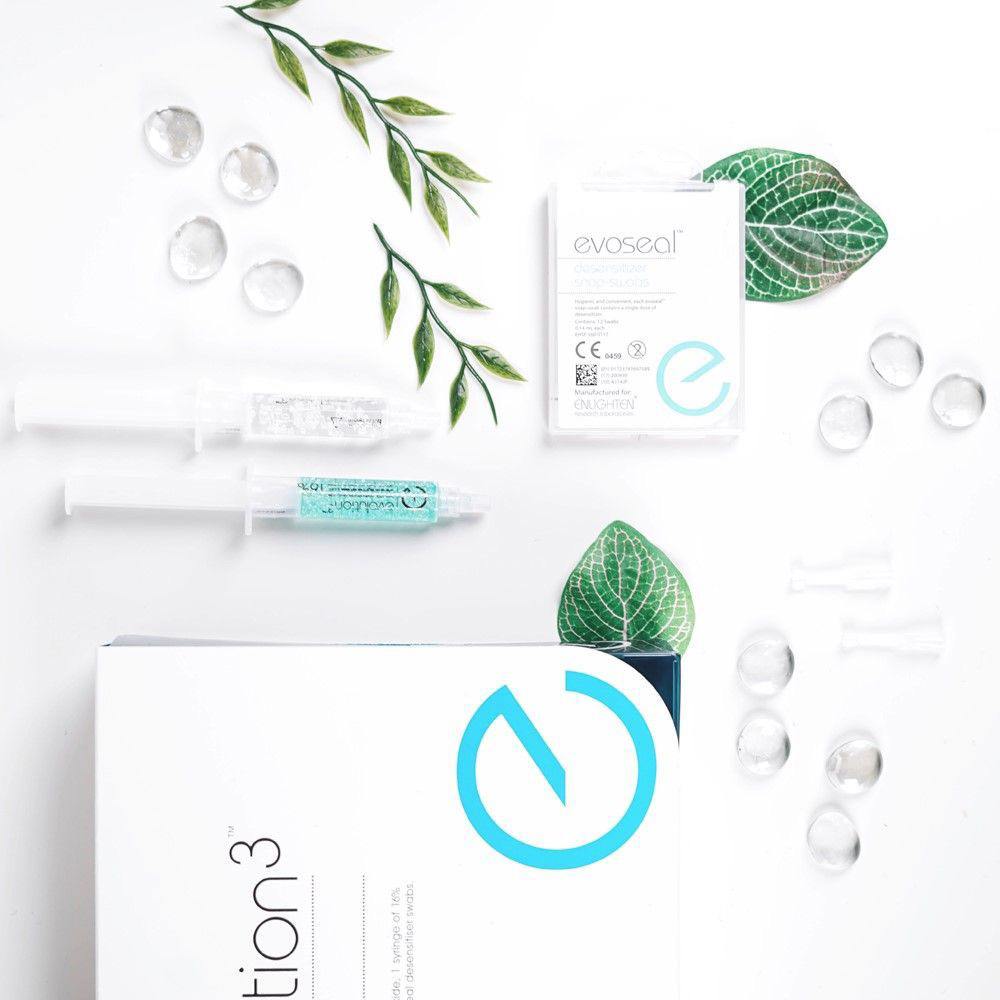 Choose Oakley Road Dental Practice for teeth whitening in Southampton
When you choose to have your teeth whitened at Oakley Road Dental Practice, our dentists and hygienists will take an impression of your teeth to make a mouth guard for you to wear at home.
We'll show you how to use it safely and provide you with detailed instructions on how to use your home bleaching kit. You can then regularly apply the gel yourself for a specified period over the course of two to four weeks.
Telephone 023 8077 1450 to speak to our friendly reception team and book a no-obligation consultation at our private practice, within easy reach of Shirley, Millbrook, Portswood, Woolston, Eastleigh, Totton, Chandlers Ford, Hythe and the New Forest.
See where we are in Southampton on Google maps. The easiest way to access our practice is via Tebourba Way from Redbridge and Millbrook Road West. Free on street parking is available.
Enlighten – For tooth Whitening?
Enlighten is a permanent, long-lasting whitening treatment that guarantees a shade B1. With a minimal top-up regime the results will last forever.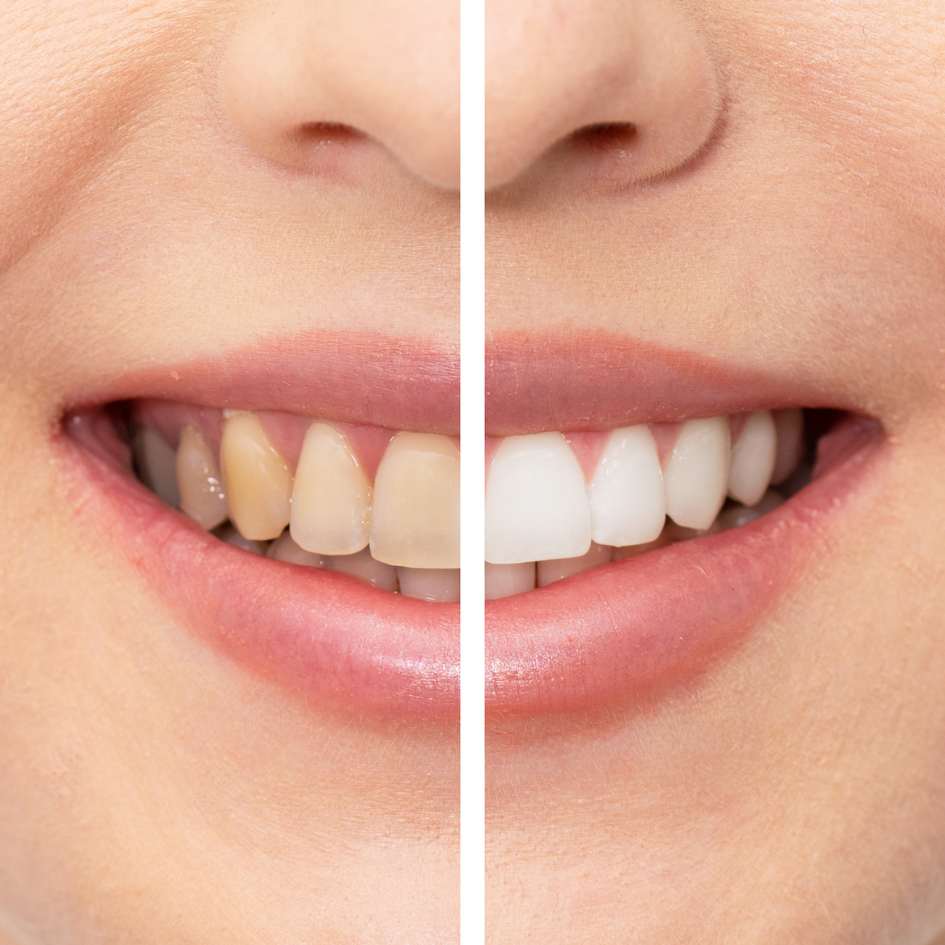 Enlighten: Teeth Whitening – faq's:
Q: Do I need to avoid coloured foods?
A: Not with Enlighten. If you use the Enlighten system, you can carry on eating and drinking anything you like.
Q: How long do results last?
A: They can last forever if you maintain simple at home top up regime. Buying one top-up syringe per year and doing one night every two months should help keep up the results forever.
Q: How much does it cost?
Q: Will my veneers of fillings whiten?
A: Sadly, no. Once any type of restoration remains the same colour. That is why we may advise considering whitening before getting any type of cosmetic work done.
Q: Will it hurt?
A: Some sensitivity is to be expected, although not everybody experiences it. We offer desensitizers as part of the kit which should really help prevent and treat any sensitivity.
Teeth whitening consultations
So, what are you waiting for? Isn't it time you let your teeth shine? Visit us for a consultation to see if tooth whitening would be suitable to brighten your smile!
Call: 023 8077 1450 or email [email protected] to make a teeth whitening appointment at our practice in Oakley Road, Southampton.
There's always a friendly and professional welcome from Sarah, the receptionist. Today's appointment was with the hygienist, Michelle; another excellent clean is a friendly atmosphere. I made her job difficult by laughing too much!