Oakley Road Dental Practice Reviews
Here at Oakley Road Dental Practice we pride ourselves on providing the highest level of dental care and treatment to our patients.
Reviews & Testimonials
We always want to make sure every patient visiting the practice are happy and comfortable. It is so important that from start to finish you feel reassured by us and are satisfied with the service you have received. 
Reviews and feedback are so important to us to know we are getting it right, and if we aren't they allow us to improve to ensure we always deliver the best possible care in the future.
Please leave us a review of you experience here at Oakley Road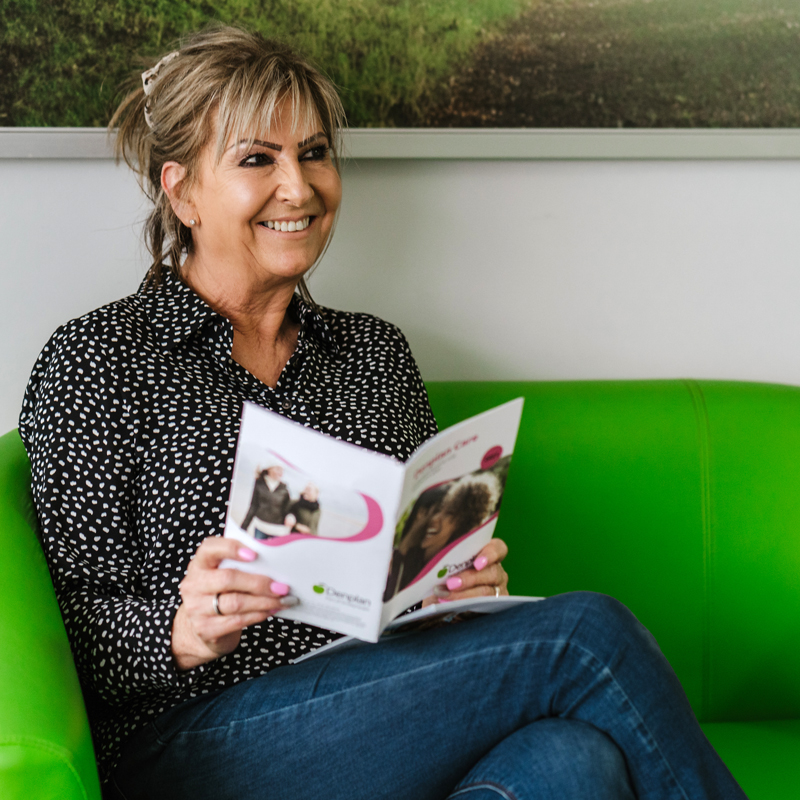 Testimonials
View our latest testimonials from happy customers and clients in Southampton.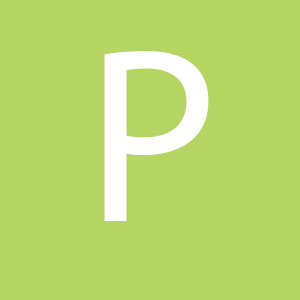 Southampton
Michelle and team are amazing…..friendly and comforting but very thorough and professional….I feel like I'm visiting friends rather than the dentist!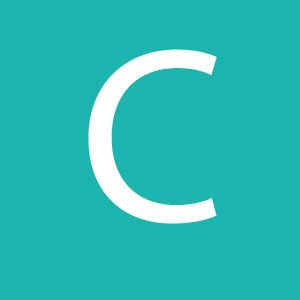 Southampton
Great dentist practice. The hygienist, Mitchell is really gentle and the dentist is lovely with our two kids. Would definitely recommend.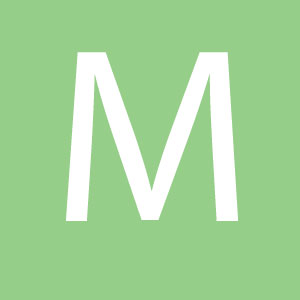 Southampton
Wow! what a very professional and happy dentist, would not hesitate to recommend you will not be disappointed, they have plenty of great services which they offer to make your smile a better one.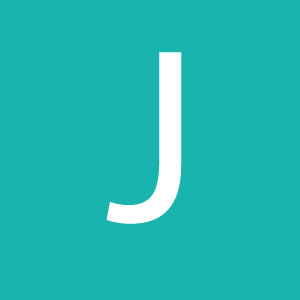 Southampton
I was recommended thus practice by a friend, since I've been going here I've had the best treatment I've ever had from the dentist and hygienist. Very friendly staff would definitely recommend getting in touch 5 stars all the way.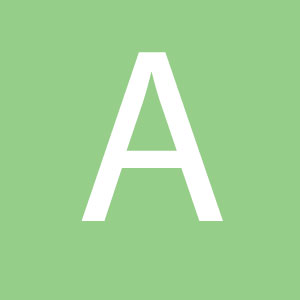 Southampton
If you are looking for a first class dental surgery, then look no further.
The entire team, from reception staff,Nurses, Hygienists and Dentists, are caring, considerate and meticulous.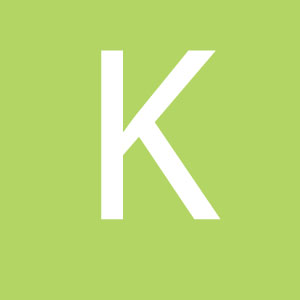 Southampton
I had my first appointment with Michelle today. She was really professional, welcoming and very informative. I've already booked my next visit and wouldn't hesitate in recommending her.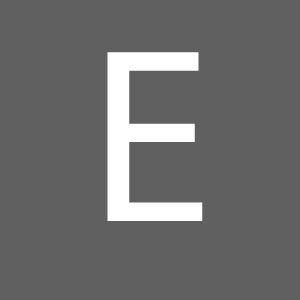 Southampton
As a mum of 2 girls I spend my time running around after the kids, I decided it was time to have some 'me time' and booked in for a Botox treatment at Oakley Road Dental Practice in Shirley, Southampton.
I was very impressed with the high standard of treatment I received and my skin already looks 10 x better!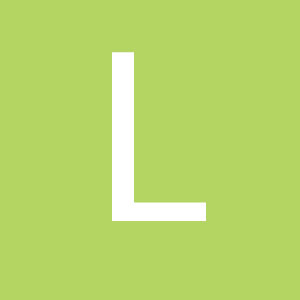 Southampton
Having grown up with a fear of anything dental related, I must say I am super impressed with the lovely staff at Oakley Road Dental Practice. Their patience and caring nature put me at ease from the moment I stepped foot into their treatment room, not forgetting to mention the high standard of service I received from their Hygienist & Practice Manager Michelle.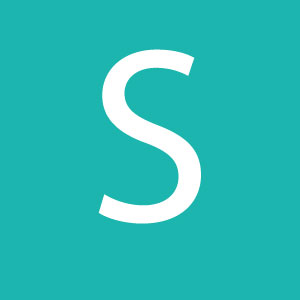 Southampton
Only been once before about 6 months ago but I came in today and Anna the Hygenist greeted me as if she remembered me. Even asking about my sisters wedding. I felt very welcome. The service is great and the prices are reasonable for private 🙂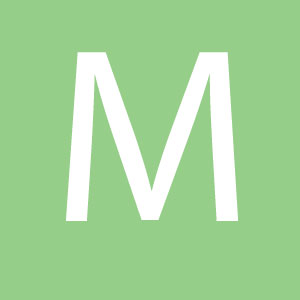 Southampton
Very lovely Dental staff. I had my teeth whitened here recently and Michelle the hygienist was very informative. Melanie the dentist always makes me feel comfortable and let's me know what she is doing. Best dental practice I have been to!
Southampton
I can wholeheartedly recommend this practice. All the staff have a very pleasant and calm manner which quite honestly makes a visit more like meeting up with friends! They are excellent. I and my family, have always received professional and trustworthy advice and treatment over many years. Particularly impressive is the easily navigated web site and the use of software to control bookings, and to send texts and e-mails reminding you of upcoming appointments.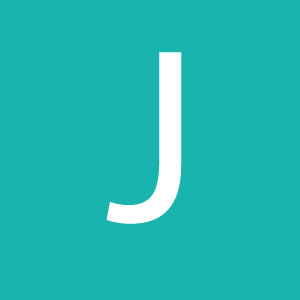 Southampton
I think this dental practice deserves 10 stars! Before coming here I hated going to the dentist and often found it uncomfortable. Mel and Michelle are absolutely WONDERFUL. I am now totally fine with dental appointments, and had no idea how actually pleasant they can be!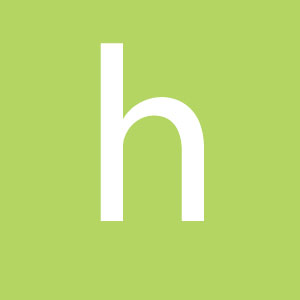 Southampton
After having braces for 3 years, I expected my teeth to be perfect but I was disappointed so I came to this practise to see if they could help me get a smile I was happy with. I had a consultation with Dimitrios. He knew exactly what I wanted. I came back today and I had some composite bonding done on my front teeth. I have to say, after living my whole life unhappy with my smile, I walked out of there today with a new found confidence! Thank you.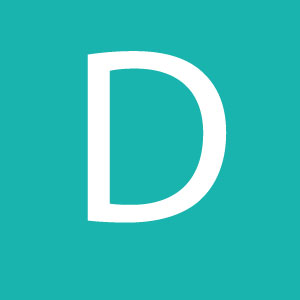 Southampton
As a visitor to Southampton from the USA, the need arose for critical repair to one of my very visible top front teeth veneer, even more important given that I have another month before returning home, with many business/social meetings ahead. I simply can't tell how impressed I was with the experience – from my first phone call to my very "welcoming" visit, the entire team was simply outstanding. Far exceeded my expectations in every respect. Highly recommended to anyone seeking "the best of the best".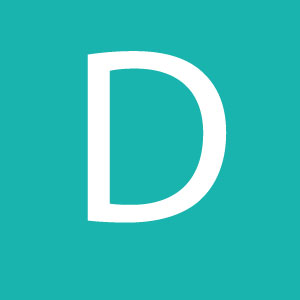 Southampton
All I can say is amazing. I am going to smile again after such a fear of dentists over so many years. the practice has restored my faith in going for dental treatment. If you feel the same you must try Oakley road practice.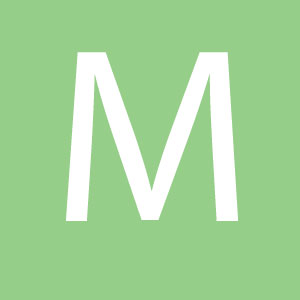 Southampton
We are over the moon with the treatment our daughter has received at Oakley Road Dental Practice. After her accident we really thought that she would be hiding her smile for the rest of her life but 6 weeks later and she is beaming from ear to ear!
Mel's expertise and reassuring positivity put us at ease immediately and throughout the process my daughter felt well informed and confident that the finished result would be of the highest standard. It certainly is, and I will be recommending ORDP to all my friends and family.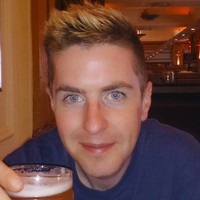 Southampton
Great surgery with very experienced dentists. Always friendly and welcoming and the safety measures they have in place to protect you and the staff from covid-19 are excellent. They also offer a lot of services from general dentistry to full cosmetic procedures. The place is also spotlessly clean.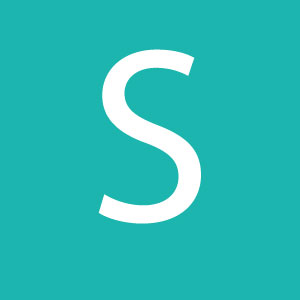 Southampton
I've been at this dental practice my entire life and have always had the best service and experience. I started Invisalign last summer and honestly could not of asked for a better dentist and experience with it, all of the staff there are so lovely and helpful. Couldn't recommend a dental practice more.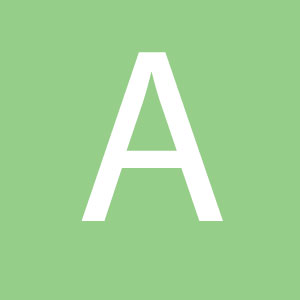 Southampton
Amazing dental practice and staff..able to pay by finance which was easy and simple to do..any time Iv had a problem they have got me in straight away,I can not recommend this dentist enough.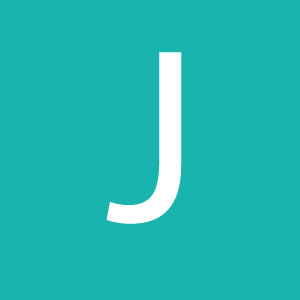 Southampton
I have been a returning patient of Oakley Road Dental Practice since 1999 . I decided to join Denplan to spread the cost of my dental care, this gave me piece of mind that all my necessary appointments & treatments were covered. The biggest benefit I feel most comfortable with is the insurance cover I receive when I go on holiday, both my son & daughter are also on a similar Denplan for Children.

Southampton
I had an amazing experience on my last visit at the dental practice. I had a filling and received an excellent treatment by Dimitrios and Alicia. They were both gentle and did not feel any pain. The practice was super clean and all staff was friendly and polite.
Thank you guys!!!