Give your mouth the love it deserves
Your smile is one of the first things that people notice when meeting you for the first time. And with Valentine's Day just around the corner, it could hold the key to instant attraction. A great smile is not only infectious, but it can be a good reflection of your overall hygiene, diet and lifestyle. Afterall, no one wants to be on a date with someone who has food stuck between their teeth or bad breath.
If you're feeling a bit down in the mouth about your smile, then it may surprise you to hear that you are not alone; with nearly half the population admitting to disliking the way in which their teeth look. Here at Oakley Road Dental Practice, Southampton, we can turn a dull smile into a dazzling one with our range of dental treatments. Whether it's misaligned teeth, large gaps or discolouring; with our tailor-made packages you'll soon be beaming from ear to ear.
Teeth whitening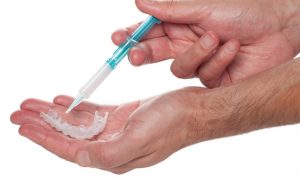 Over time, due to aging and our love of coffee, tea and red wine our teeth are more likely to become stained and discoloured. But there are things we can do to make them look brighter and whiter. Teeth whitening treatment (when carried out by a professional dentist or dental hygienist), is a safe and effective way to improve the appearance of your smile.
When you choose to have your teeth whitened at Oakley Road Dental Practice, we'll take an impression of your teeth and provide you with a custom-made mouth guard. Following a detailed demonstration and safety advice, you will then need to administer a small amount of whitening gel to your trays to wear for a few hours each day or overnight.
When you combine professional teeth whitening with some minor tweaks to your lifestyle and diet, within a matter of weeks you'll notice a big difference. So, for whitening that works, let us lighten your existing shade and make your teeth smile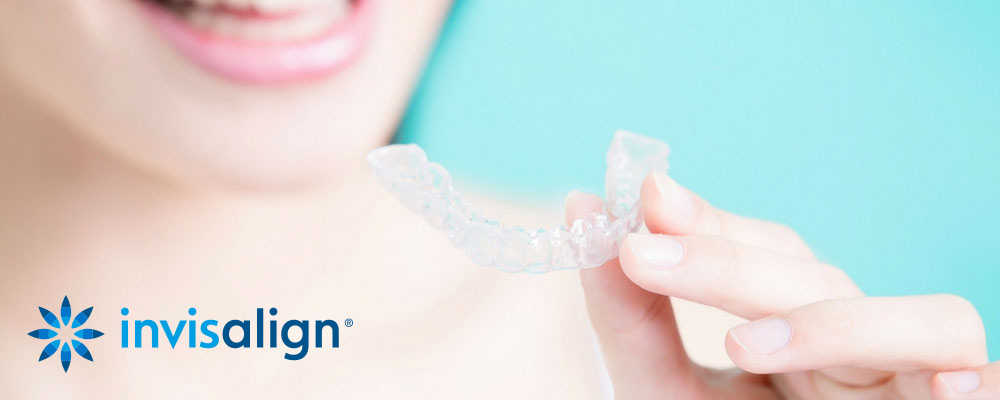 Invisalign
If you are looking to straighten out wonky teeth, but the thought of bulky braces has been putting you off, then Invisalign clear braces offer a revolutionary alternative.
It's the perfect treatment for those who want to improve their smile whilst being discreet about it. Invisalign braces are practically transparent, completely removable and comfortable to wear both day and night. And if that isn't enough to convince you, it's innovative 3D scanning technology can predict how your teeth will look before treatment has even begun.
Invisalign braces will help correct crowded and crooked teeth as well removing gaps and improving your bite. Providing you with a set of clear aligners that fit snuggly over the teeth, they are easy to remove when eating, chewing, brushing and flossing. Over time, by applying a small amount of pressure, your teeth will start to realign.
To achieve the perfect smile contact the team at Oakley Road Dental Practice for your free Invisalign consultation.
Take care of your teeth
One of the best ways to achieve a winning smile is simply by taking consistent preventative care of your teeth. This includes gently brushing all areas of the teeth with a good fluoride toothpaste twice a day to keep surface stains at bay. Flossing regularly to remove plaque build-up and food from your teeth and the use of a mouthwash to protect against gum disease and combat bad breath. And don't forget that prevention is better than cure, so make sure that you visit your dentist regularly for check-ups to keep your teeth in tip, top condition.
Find out how Oakley Road Dental Practice can give you the confidence to smile: